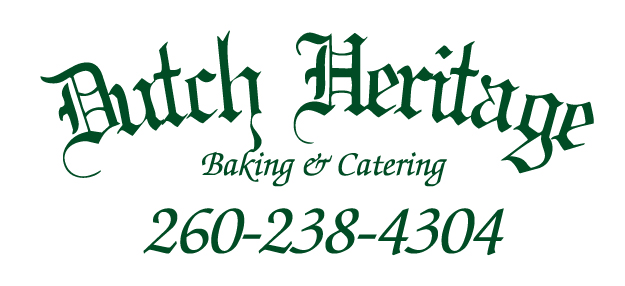 What Makes Dutch Heritage Stand Out?
At Dutch Heritage, our goal is to provide you with quality food service, whether you need an event catered or just want to pick up some delicious baked goods as a special treat.  Ruth prepares your food the same way her mother taught her using time-tested recipes and quality ingredients.
When you choose Dutch Heritage, you are buying into a centuries-old tradition of delicious food preparation.  In an age of pre-packaged ingredients and microwave cooking, Dutch Heritage chooses to make most of their foods the old-fashioned way — from scratch and without the use of preservatives. That is the reason that many days you will see the bakery lights on at 3:00 AM and earlier…
We go the extra mile so that your food items are ready when you need them, and always, just right…
…We think you'll notice the Dutch Heritage difference
with each delicious bite!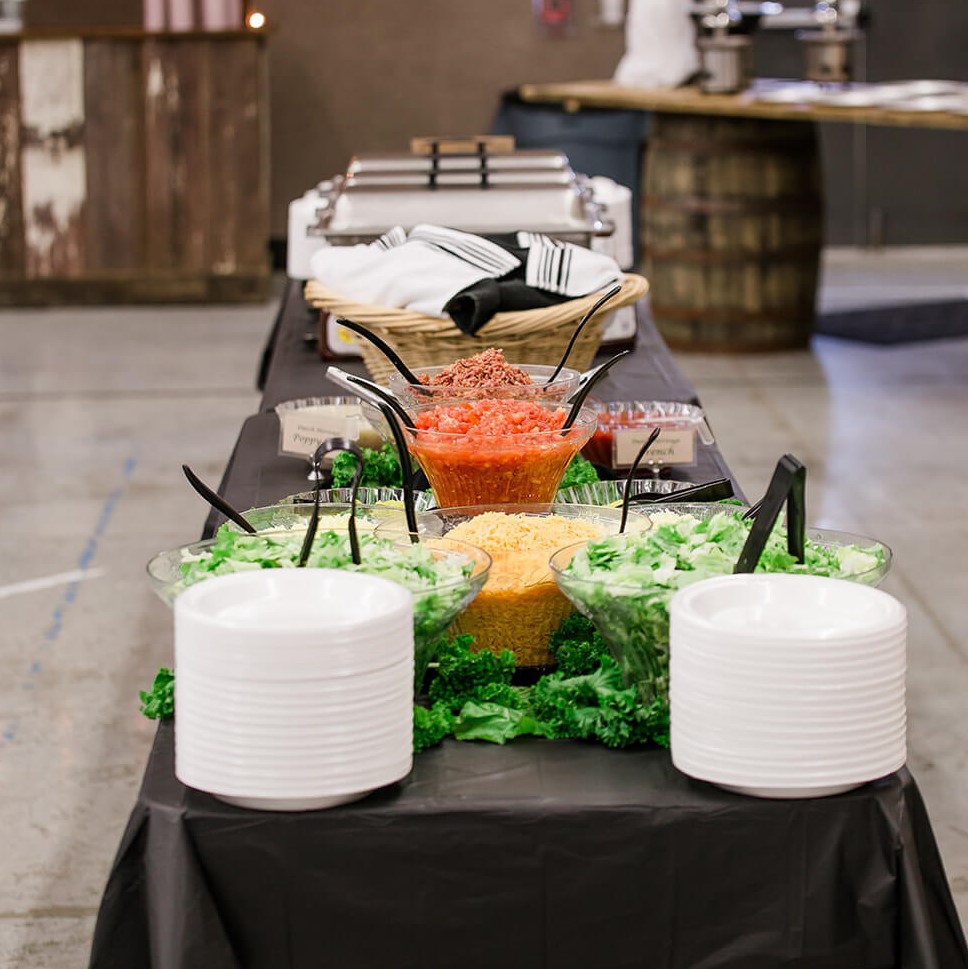 Whether you are planning a wedding, class reunion, business lunch, club meeting, or holiday gathering, Dutch Heritage can help make your event a huge success. Our home-cooked entrees will have your guests saying, "That's the BEST cooking this side of Grandma's!"
At Dutch Heritage, our goal is provide you with quality food and service. Whether you are looking to have us serve at your event, or simply want to pick up food to serve, your complete satisfaction is our highest priority.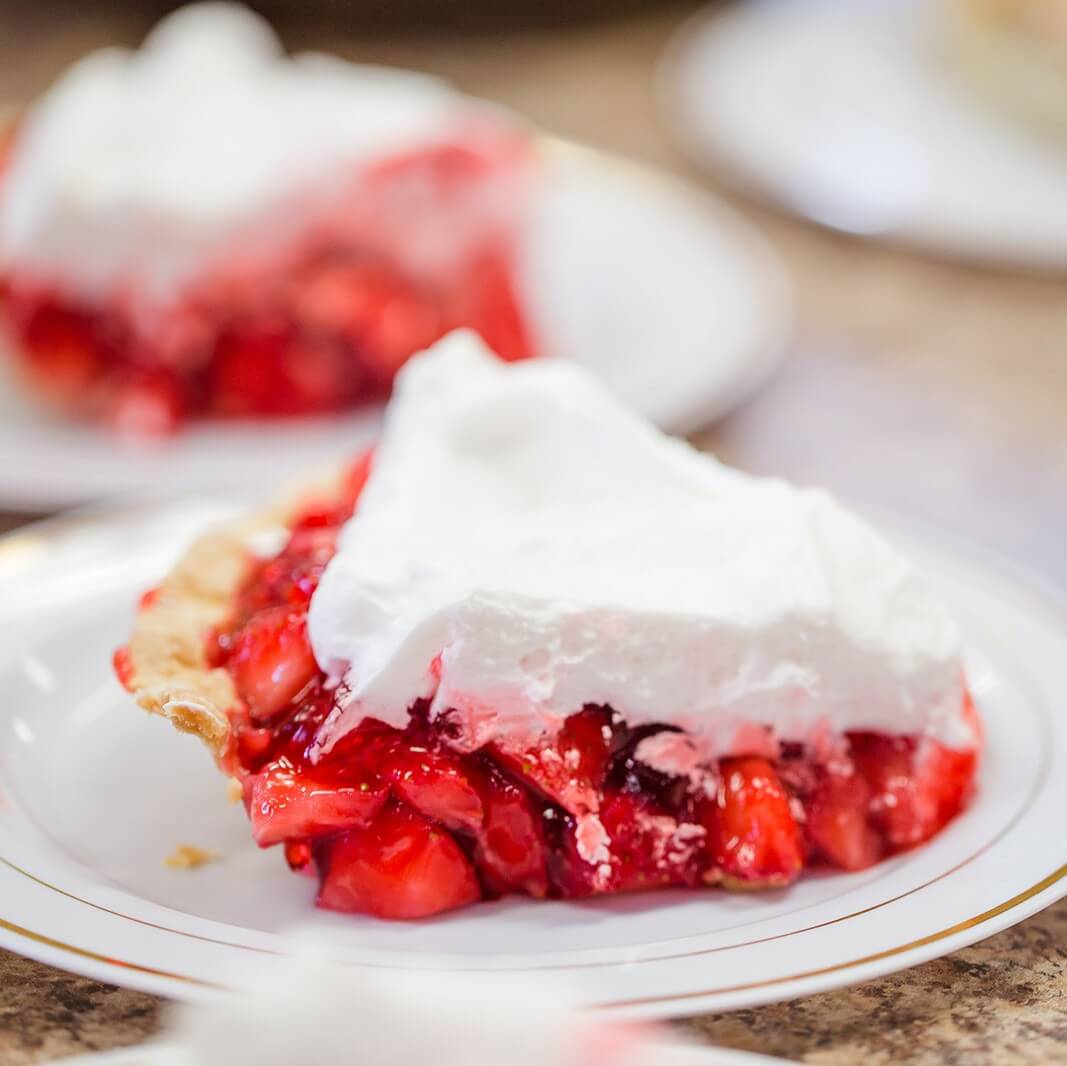 Cinnamon Rolls, Homemade Bread, Creme Pies, Fruit Pies, Cookies, Donuts, and much more await you at our bakery! Stop in to see what's available, or order ahead to ensure that whatever you are craving is freshly made and waiting just for you.
At Dutch Heritage, our delicious baked goods are prepared with tried and true recipes and the highest quality ingredients. But don't just take our word for it. Try some for yourself!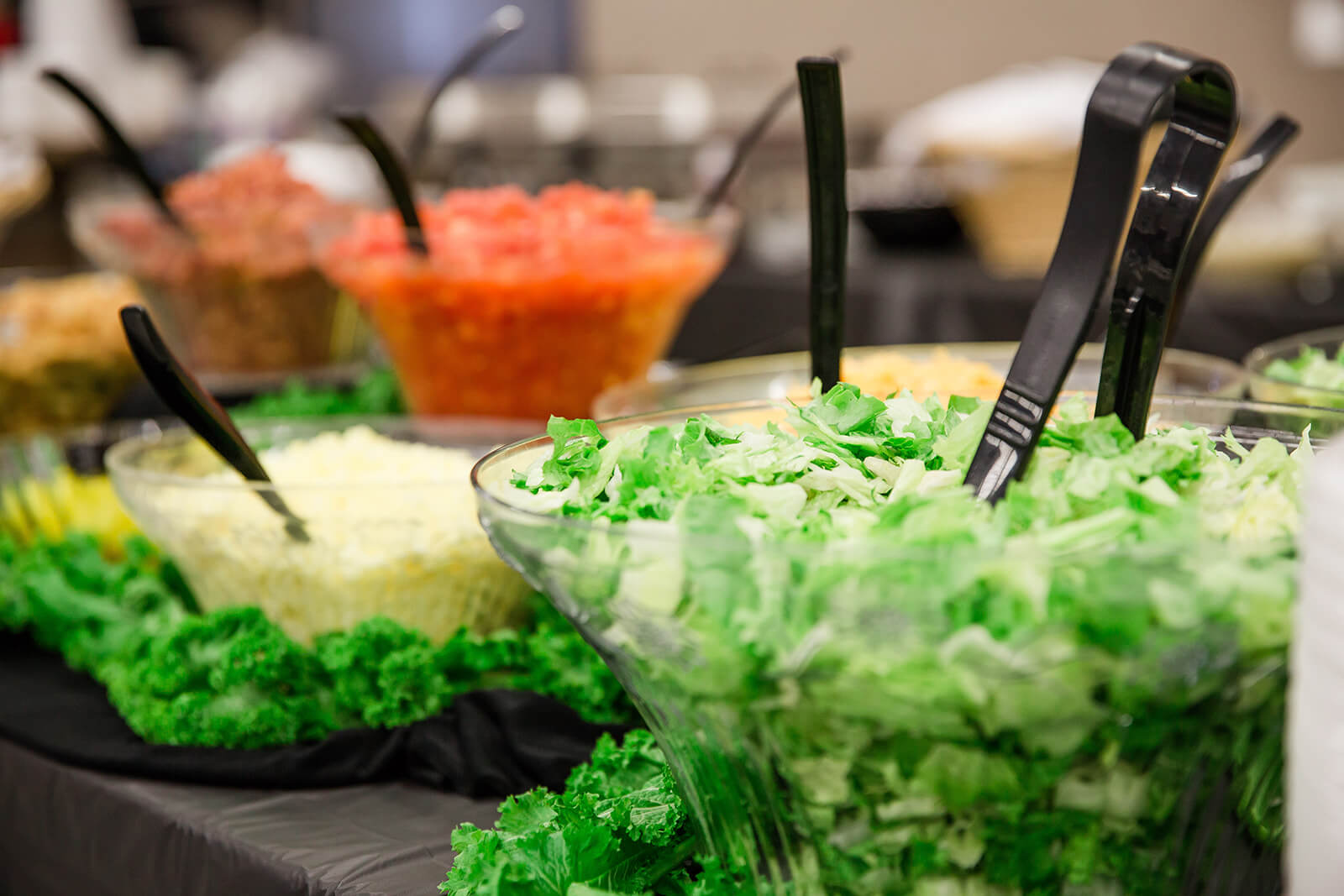 Our lunch menu consists of meals that are perfect for any occasion and to fit your budget. All of our menu items are customizable, so contact us if you don't see what you want and we will work with you to make sure your event is a perfect fit for you.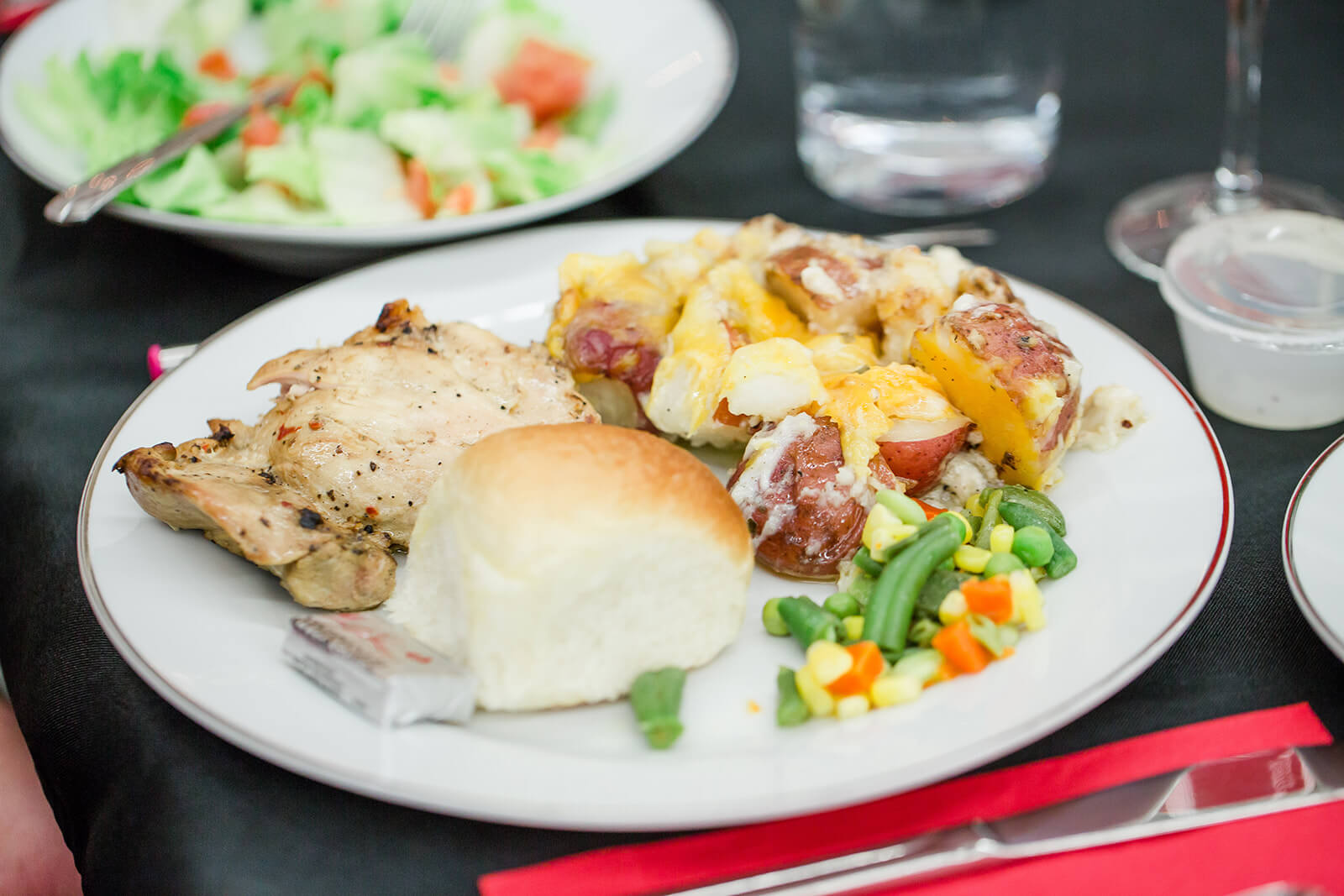 Having an evening event? Let us work with you to customize the perfect menu, or simply choose one of the meals listed on our dinner menu.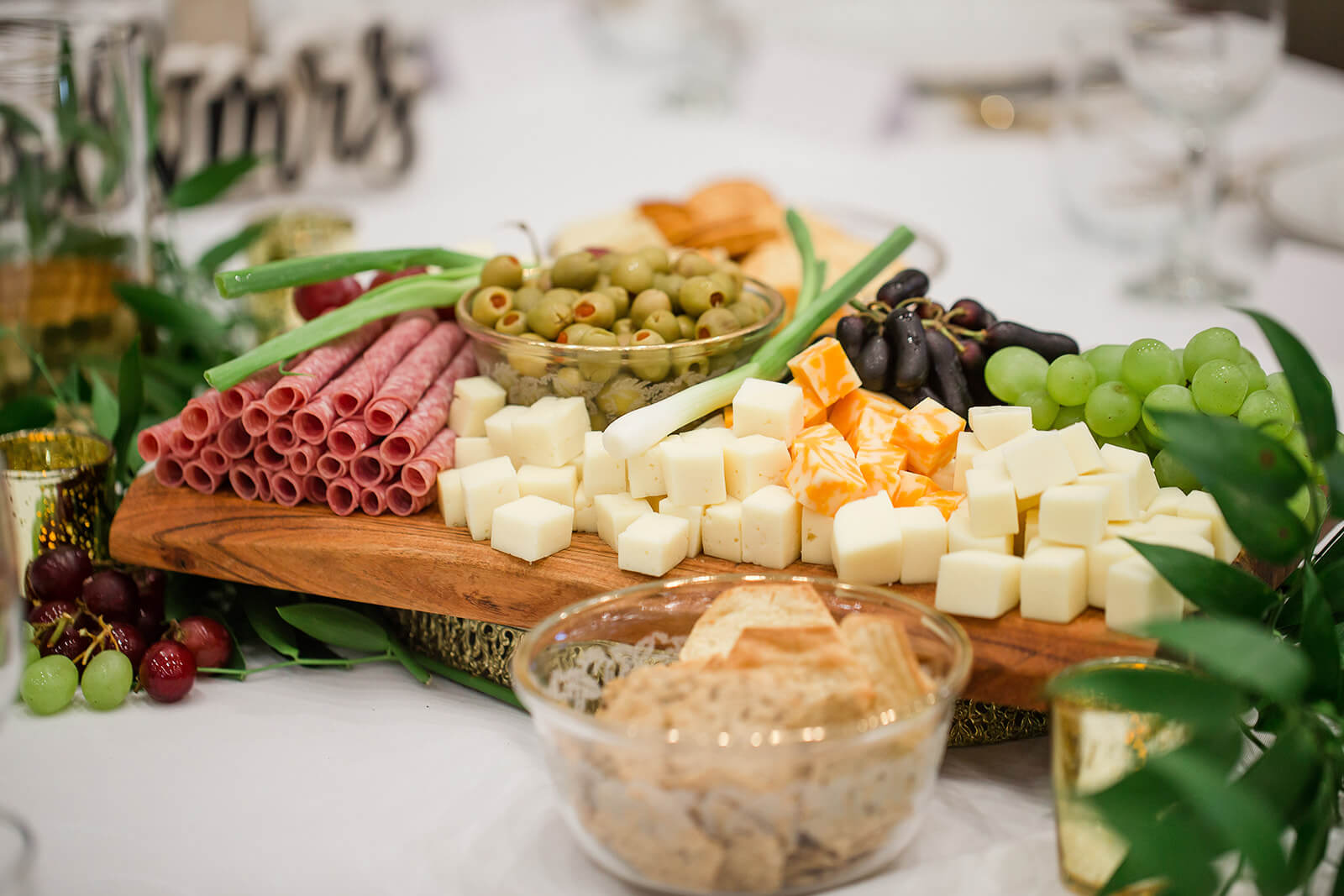 Make your wedding reception one that your guests will remember for years to come! Dutch Heritage will work closely with you to ensure your reception is perfect.